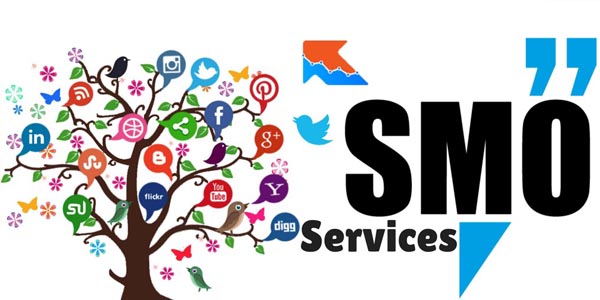 Social media marketing agency in Gurgaon
Cybepro the leading social media agency in Gurgaon, plans and implement a various social media marketing strategy in the right channel using single or multiple channels with extreme care to own their right used for drawing various users which will be helpful to generate leads towards your business. With the proper content planning and adopting the right strategy, we aim to provide social media marketing services to the target audience, and delivering the right message at the right time in a creative way helps your business to grow and achieve various heights.
Being the best social media agency in Gurgaon we are having a team of experts that works and puts their efforts to track ok every interaction with your goods and services and work to optimize campaigns on regular basis in order to provide more profits and return of your marketing expenditure.
Social media channels:
We used the following social media channels for marketing your business:
LinkedIn: With the help of LinkedIn, our team of experts follows company ads, sponsored content ads, video, image, sponsored e-mail ads to target B2B audience for lead generation and sales.
Facebook: The social media channel has been used for page likes, offers, event promotions, product collection, post engagement, and many more.
Instagram: Instagram is one of the most convenient social media channels for promoting your business by increasing followers, awareness, content sharing & promote ads for web traffic, app installation, and lead generation.
Cybepro is a social media marketing specialist in Gurgaon and with its exclusive service, they try to reach customers with effective social media advertising campaigns. Following are some of the main features of social media marketing campaigns by Cybepro.
Tracking and Optimization:
To meet the goal of the marketing campaign Cybepro used a data-driven approach. The main task of the marketing campaign is to make associations with the tracking of the performance of the implemented strategy and examining various campaign metrics to achieve the expected return on investment.
Social Eearch Optimization:
Being the best social media marketing company, Cybepro can understand the searched habit of the target audience and eventually work to optimize various social media profiles of your company. We aim to increase the search visibility of your company by providing relevant information on various social media platforms by Linking and updating the website with its social media profiles.
Targeting and reporting:
Before planning any activity over social media platform we examine the behavior and interest of the audience and then target the right audience to whom we apply social media marketing strategy to gain their attention towards your brand.
Strategic message:
Our team of expert with their expert knowledge prepares an effective strategic message for the ad copies with relevant images to make an attractive and informative ad which is capable enough to attract the target audience.
Why choose us?
Due to various reasons, CybePro has become the leading and most effective social media marketing company in Gurgaon. Firstly we work with transparency which's helpful for maintaining future Association with our clients and also helps in gaining their trust to reinforce customer satisfaction. Moreover, we adopt an innovative approach by using new techniques to know the importance of innovation strives to supply the simplest solution to urge more leads within the business. We also work on creativity because we assume that creativity is the mother of invention that results in fulfill the will of our clients. We work and focus on increasing your ROI by providing Supreme social media marketing services in Gurgaon with the ultimate aim to extend your business revenue and profits.