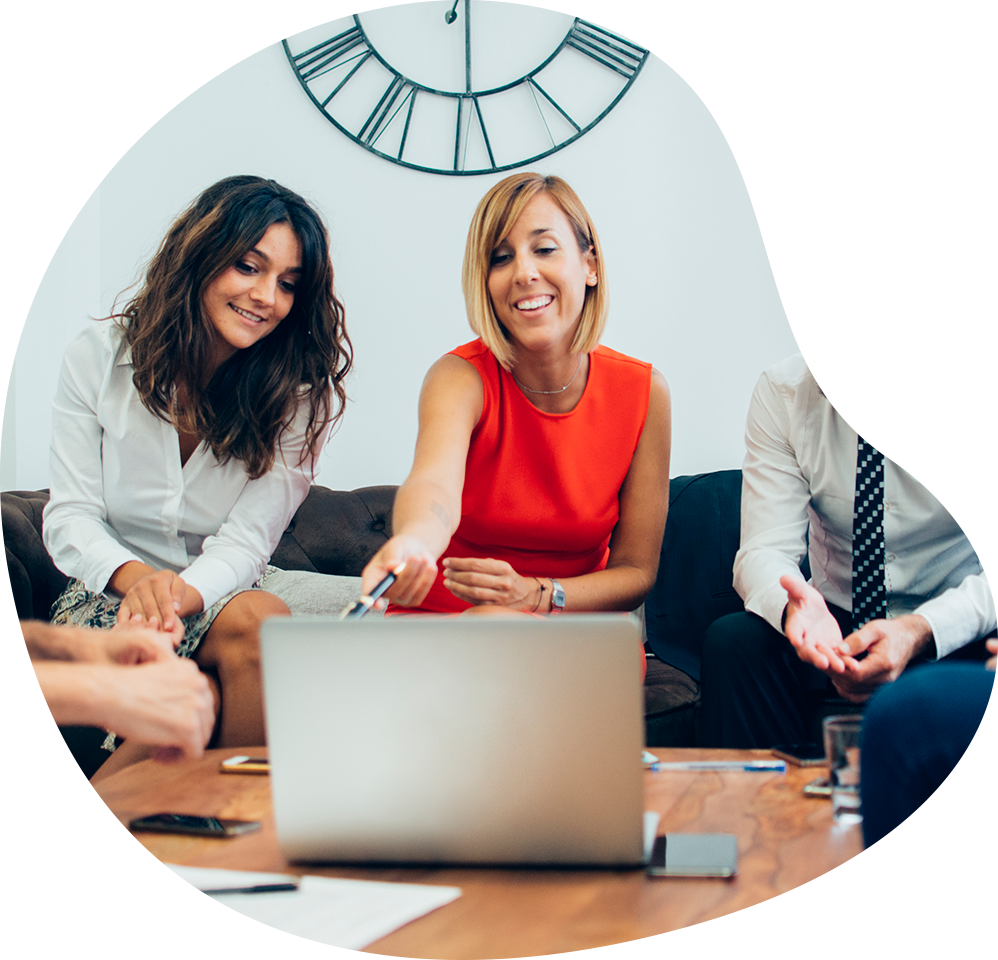 Do you want to generate more We have the solution
Planning to have a business that establish itself can generate benefit to you as well as your customers? Cybepro is available to serve you for growth in your business can be especially in the modern world which is filled with hundreds or thousands of competitors.
Being a brand that provides versatile services, Cybepro has lots to offer. Our wide range of services includes Web services, online marketing and various others which help you to promote and grow your business online.
Creating your business brand name is what we focus at while offering such services. If you have a well settled offline business we can create an online version for it. In case you want to start a new business using the internet and create your own website, we will assist you in this as well. Our service is based upon three steps which are Strategy, Planning and Build. Service
We'r Provided Best Digital Marketing Services!
Digital Marketing
CybePro you will get the benefits of various digital marketing tools including SMM, SEO, SMO and SEM.
Pay Per Click
Getting visibility and traffic through paid advertisement has become very easy because of Pay per Click.
SEO
We help you by providing the best SEO service so that your business could get what it needs to grow.
SMS Marketing
SMS Marketing is one of the short methos to send direct service & offers to customers with bulk SMS sending.
Social Media Marketing
Social Media marketing helps to growth the business or increase brand value with help of best feature Content Marketing.
ORM
ORM is only method to stablish the brand value and incrase the customer relation and trust with company.
How We Work
Three Step For Started Working Process

01
Research Project

02
Targeting

03
Result
Project
We've done lot's of work, Let's Check some from here
Testimonial
You Can See our clients feedback What You Say?

CYBEPRO's whole team deserves a big thank you as their professional approach and hard work brought TRA's project to life in a timely manner. I will recommend their services with full confidence and wish them all at CYBEPRO good luck for their future endeavours.

After hire CYBEPRO, I feel that I am totally free from my all web work. All guys in company very helpful, I mean support, they provide quick response.

Great team work, they quickly response on the request and solve the query. Great excellent job!!!